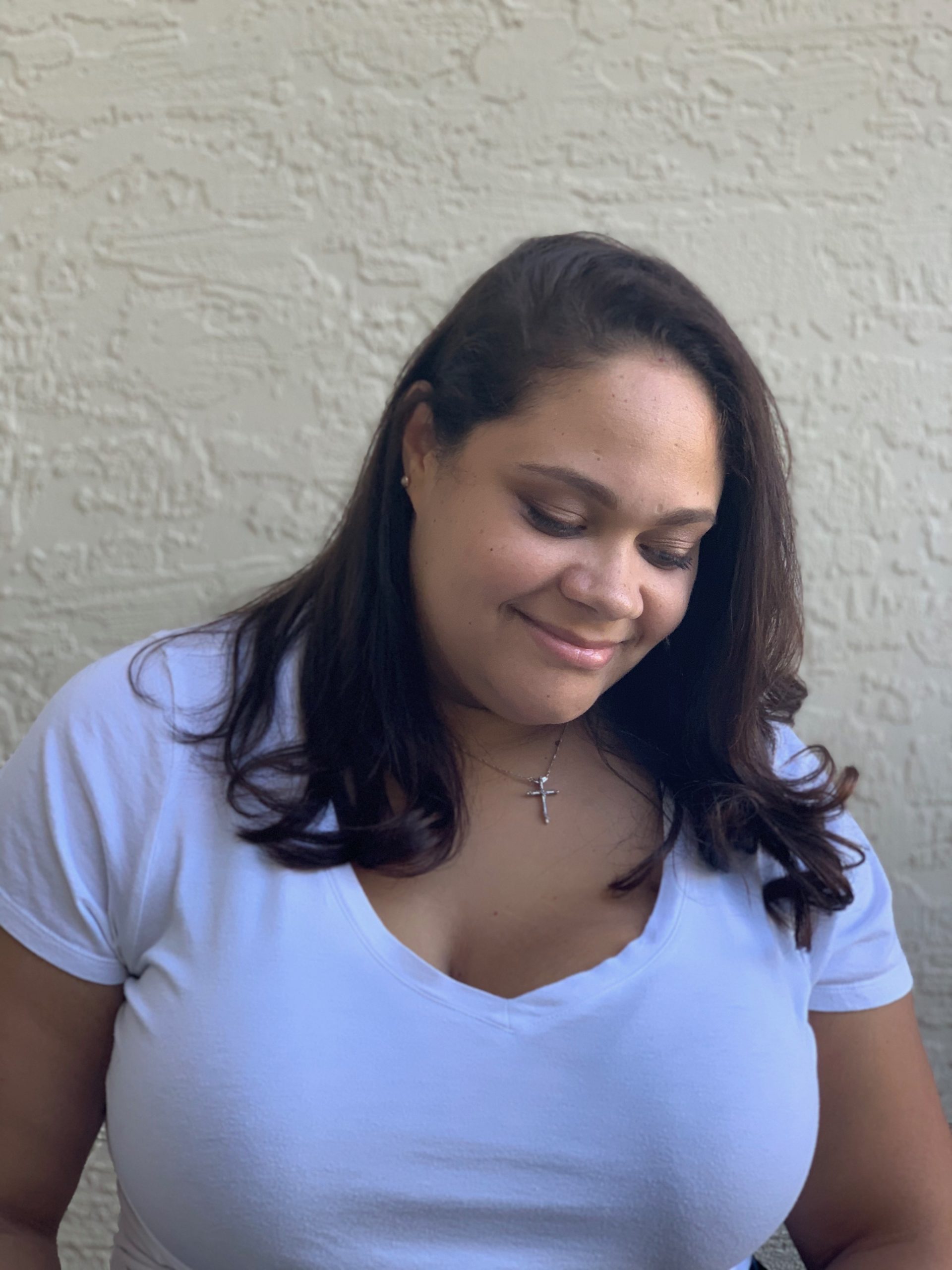 Welcome!
In my career, I have held two great passions. The first is helping people, and the second is learning. In my endeavor to help people, I never stop learning! Check out my service offerings and skills, but please don't think it stops there. Having me on your team means having a person who is constantly growing and changing.

Through effective communication and experience we can help take some of the cumbersome "tech" tasks off of your plate so you can go back to doing what you do best.
Book a free consultation today so we can help you navigate the hard stuff.
Chat With Us
Book a free consultation and we will go through all the possibilities with you.
Make a Plan
We solidify a plan that will help you grow bigger and better.
We Execute
We put the plan in motion and work closely with your team to make changes.