Do you own a brick-and-mortar business and wonder what all the website fuss is about? Or maybe your business is remote and you are only using social media as a means to market and sell your online product and services? I know this is a question for many small businesses trying to decide if a website is worth the expense. In the current economical market, having an online presence is the most responsible way to run your business, even if technology makes you super uncomfy, you may want to consider the following: 
Increased Visibility and Credibility
Having a website allows your ideal  customers to find and learn about you and your business. Google has replaced the Yellow Pages and when a client searches for a store that might sell an item, they cannot find you if you do not have an online presence. A website can also help establish your brand and credibility. A company's brand is its identity and is one of the most valued parts of a business. The brand is what customers recognize and is an important part of a company's marketing. A company's credibility, or trustworthiness, is thought to be improved if a customer can see your presence online; a website offers you a chance to make a great first impression and show the customer that you are a legitimate business.
Some will rely on social media as their one form of online presence. What if Instagram goes down tomorrow? What if Tik Tok permanently deletes your account or Instagram goes down for a day? Don't leave your day to day business up to someone else.
Cost-effective Marketing
A website can be a cost-effective way to market your business and reach a wider audience. With a web address, you can market yourself without paying for advertising by adding your web address to your email signature, your front window, your receipts, and on your business cards. Most of your cost will be upfront just getting it going, but it is smooth sailing after that with most costs being once per year to renew your hosting, maintenance, or security. Platforms like Siteground offer affordable options to get your website up and running, with tons of resources to market your business. 
Availability 24 Hours a Day
A website allows customers to access information about your business and products at any time, rather than just during business hours. Technology is good for insomniacs and folks who work that late shift, searching for items after standard business hours. This aspect also opens your business up to additional time zones without the concern of covering the wide span of work hours. The skies the limit! Customers can search for specific items or contact you with questions around the clock. Make money while you sleep, and let your website work FOR you. 
E-commerce Opportunities
A website allows you to sell products and services online, which can open up new revenue streams and expand your customer base. You may even be surprised at how creative you can be with your strategic marketing. Some examples are:
Physical products

: For physical products, you can set up your website to allow customers to shop directly from your stock – there is purchasing software that can be added to your website to track your stock and automate your customer's purchasing experience. On the other hand, for a more personal touch, you can list photos of the items you sell and have the customers contact you for purchase and shipping.

Digital products

are instant gratification for your customers because they can be downloaded as soon as they are purchased no matter the time of day.

Freebies

are a great way to attract customers to your site. You can run specials on your home page and offer freebies with specific purchases to draw in new customers. You can also use freebies to build an email list in which to communicate with your potential customers… remember that free advertising we mentioned?  

Services

are a bit more complex, but with a little pre-planning, you could sell services as strategic standard packages in an automated fashion.
No matter how you choose to set up your e-commerce products, this option offers more shopping access to your customers without adding hours to your work day. 
Ability to Collect Data and Track Performance 
A website can provide valuable insights into how customers interact with your business, which can help you optimize your marketing and sales strategies. Even if you have a small business, knowing how your customers find you or what times during the year they shop your store consistantly, can help you choose ways to sell more efficiently. 
As you can see, there is sound justification for a business to have a website. I know some may think that a website is "old school", but the reality is that so many people still rely on information to come directly from websites before making a purchase. A website is just one of the many touchpoints in a complete marketing strategy. Don't miss out on the many benefits of a website.
Now, are you thinking about how you could move your business forward with a website? Once business owners realize the numerous possibilities a website can offer, they just as quickly become overwhelmed with all the technical aspects of creating a website. Do not lose hope, because I can help!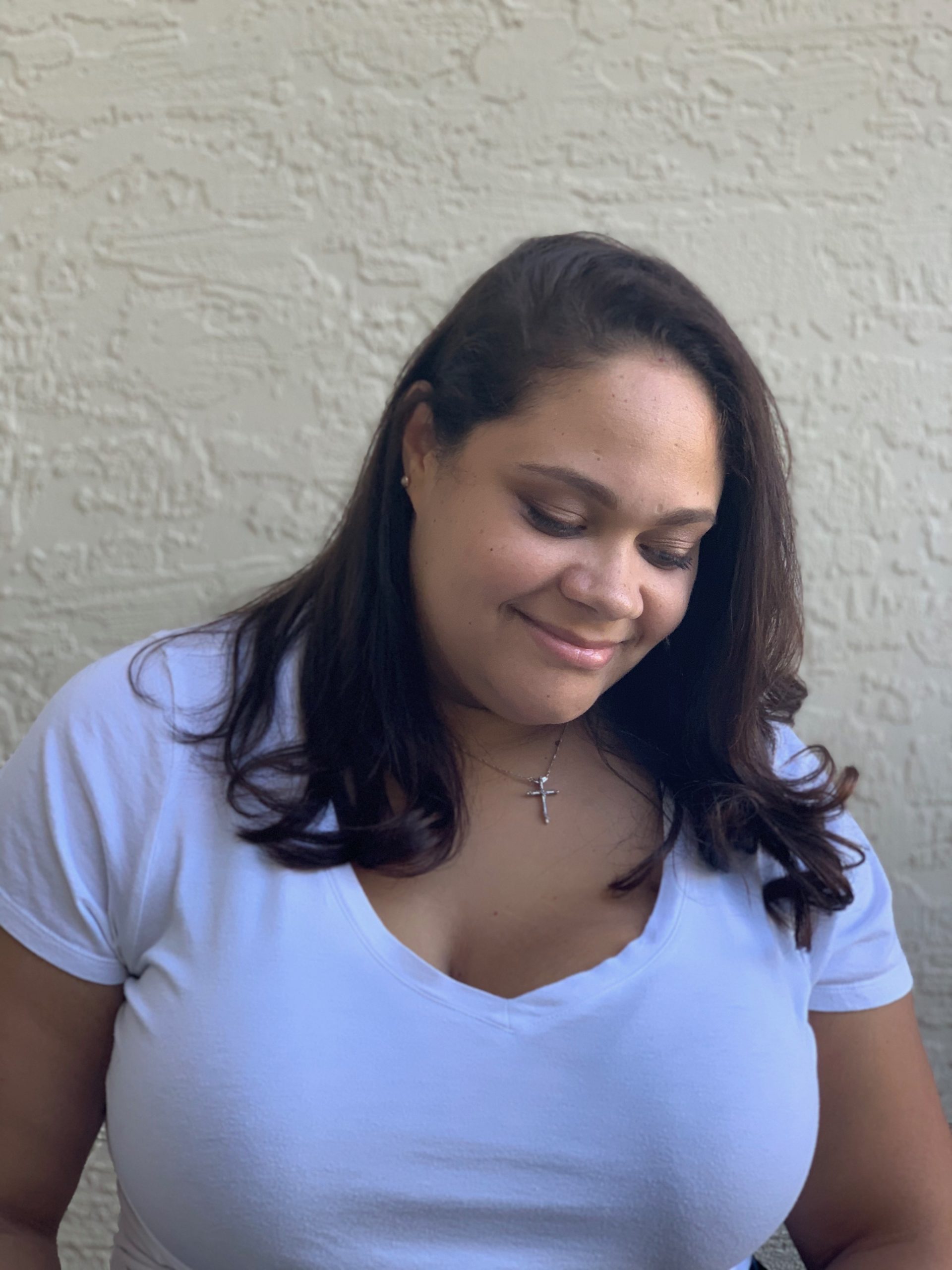 "I discovered the world is hungry for women who show up and tell the truth, unafraid and free, expanding to the very edges of who they were always meant to be."
-Jen Hatmaker
Fierce, Free, and Full of Fire